Meet the coaches who will help transform you into a mindful, spacious speaker.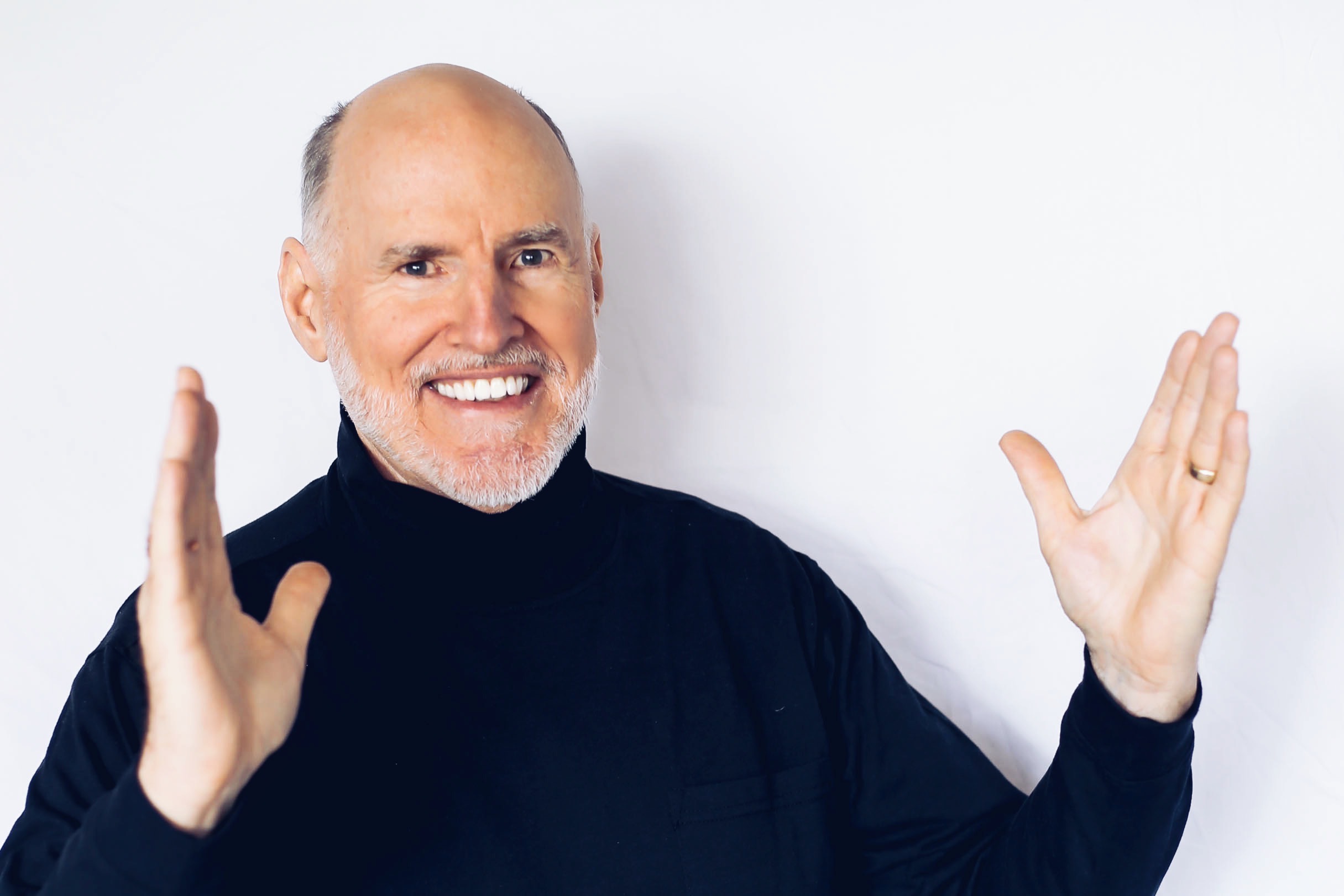 Alan Carroll
Founder
Alan is a seeker who discovered his passion for coaching people in the 1970's. A graduate of San Jose State University with a Masters in Psychology, Alan authored The Broadband Connection – The Art of Delivering a Winning IT Presentation. He is passionate about giving people the experience of mindfulness and presence through public speaking. Alan's daily yoga and meditation practices, which he discovered at Isha Foundation with Sadhguru, are another layer in the foundation he has created to be grounded and non-judgmental.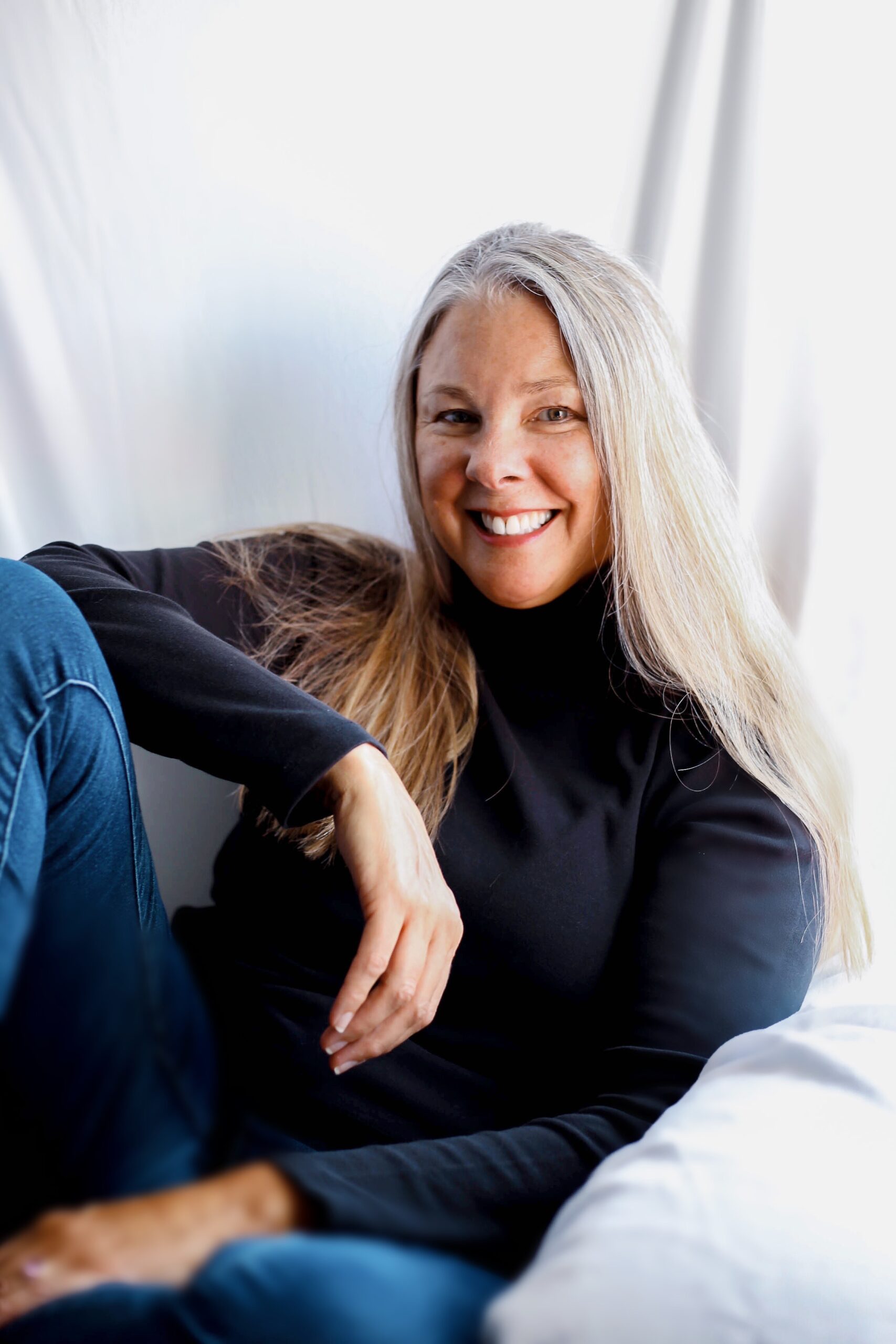 Donna Carroll
Owner & CEO
Donna brings whole heartedness to mindful communication by looking through the lens of intention. She believes that the intention of most people is to do goodness and that when things happen in personal and professional relationships, the upset caused, did not intend harm.  When you view moments in this way, it is easier to have compassion and understanding for events, which allows you to take a moment, pause, and make a conscious choice on how you will respond. Donna is a life long student of empathy and compassion. These skills contributed to her success during her previous career as a computer programmer, software engineer and computer services sales representative for Digital Equipment Corporation. 
Kat Vanden Heuvel
Director of Training & Development
Kat began her career working extensively in the non-profit sector. She now owns KVH Strategies and works with organizations to improve their systems and processes to operate more effectively. Her natural love for working with people and helping create positive change is evident in her energetic approach to the workshops she teaches.
Living in Idaho, U.S.A. she takes full advantage of the beautiful outdoor surroundings while hiking, whitewater rafting, camping, and skiing with her husband and two children.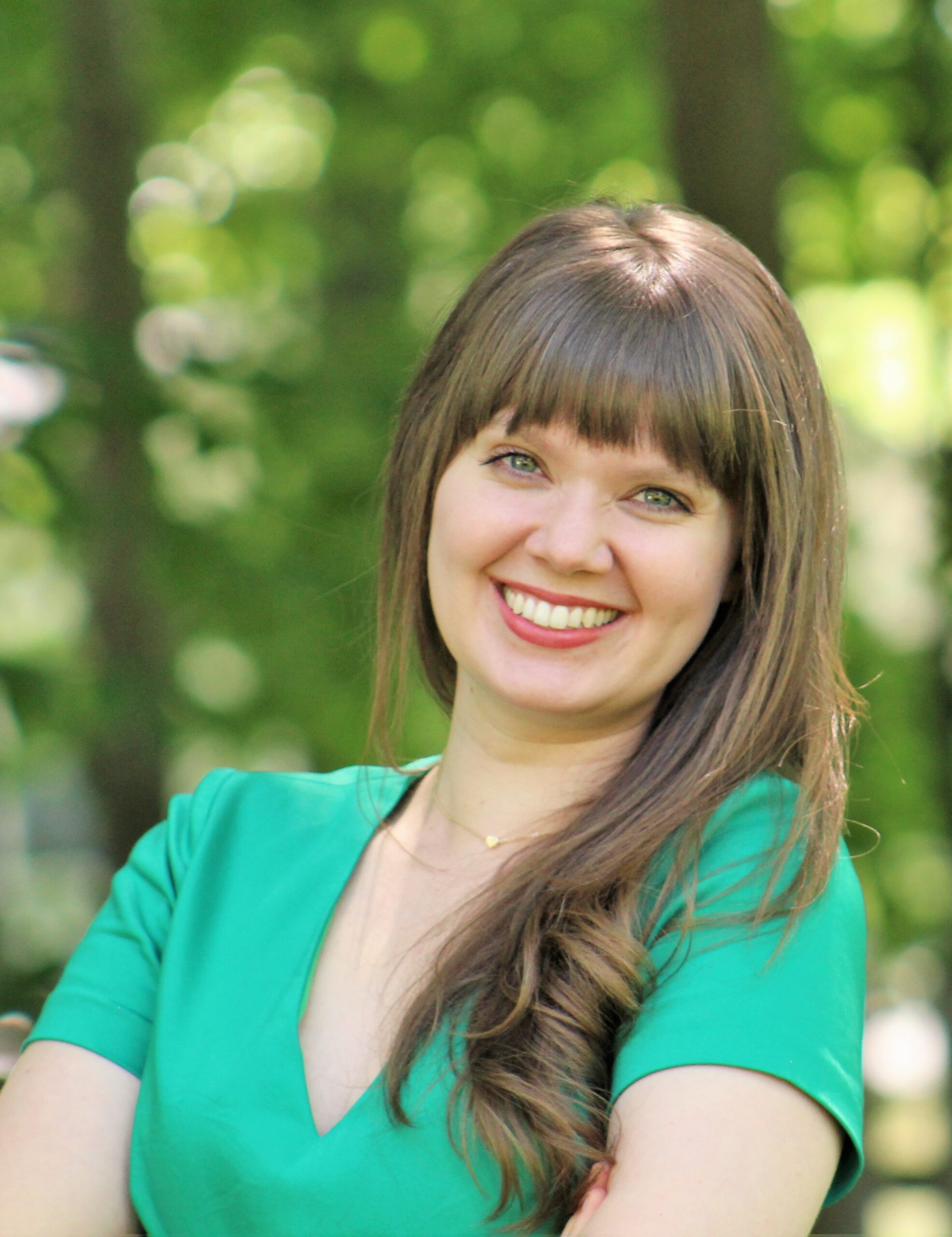 Katrina Hanna
Coach
Kat (PhD., Communications, Arizona State University) is an assistant professor of rhetoric who has been teaching college-level classes on public speaking for many years. Her passion for studying and researching all things communication stems from an understanding of the pivotal and powerful role it plays in not only connecting people but making meaning and culture. Kat's research has been published in communication journals and edited book projects. Outside of work, she enjoys reading fiction, knitting, playing video games, and playing card games with friends and family.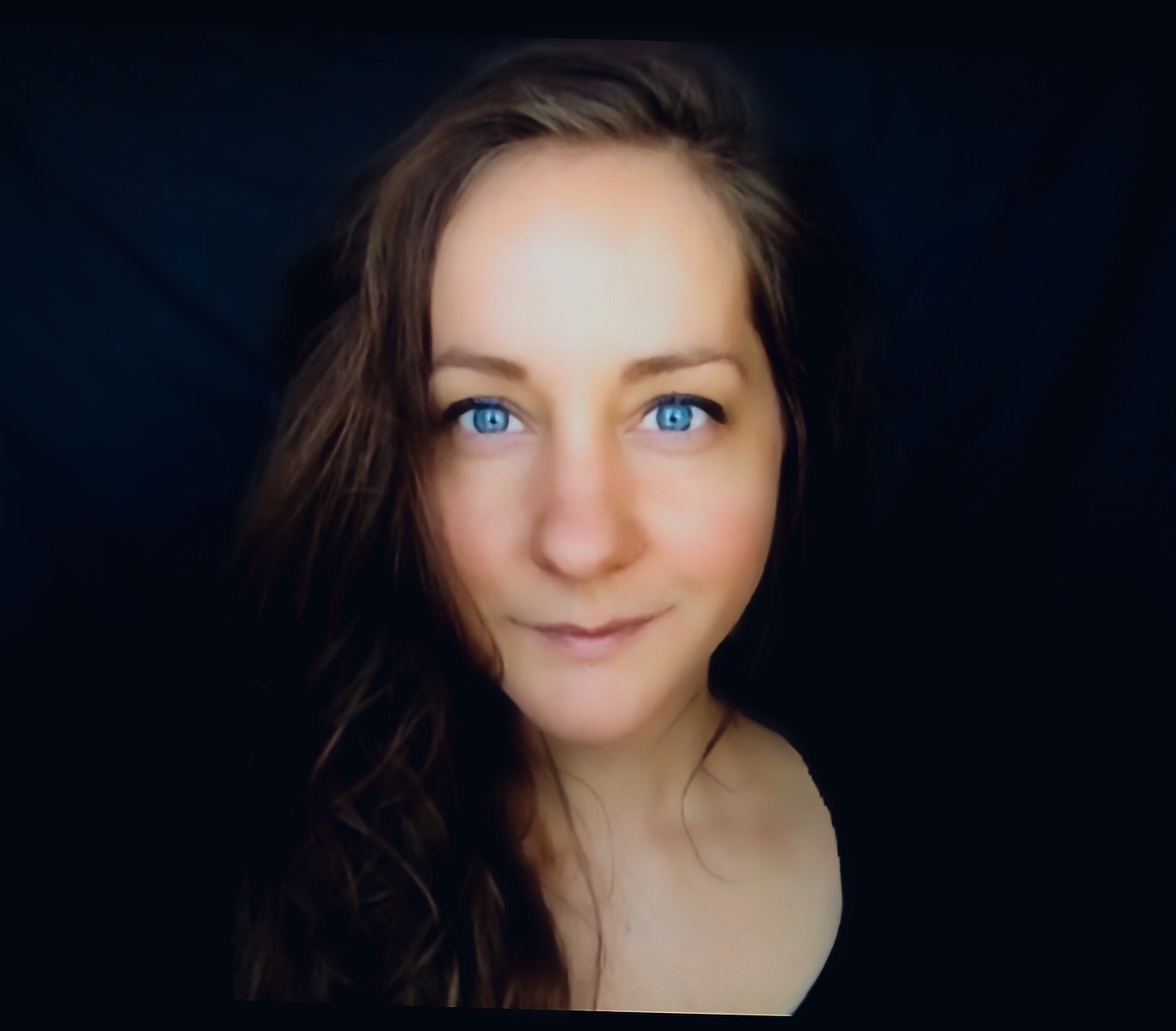 Emily Curtis
Graduate Program Director
Emily's expertise is rooted in her personal quest for wholeness. She brings technical precision from her experience as an engineer; compassion and presence from 13 years of formal meditation practice; and 19 years of formal yoga training—including three years teaching in her own studio in India. Emily brings sensitivity to intercultural communication and liaising skills from having lived in Asia, Latin America and Europe as an international development professional and intercultural boundary worker. She holds a M.S. in Sustainability.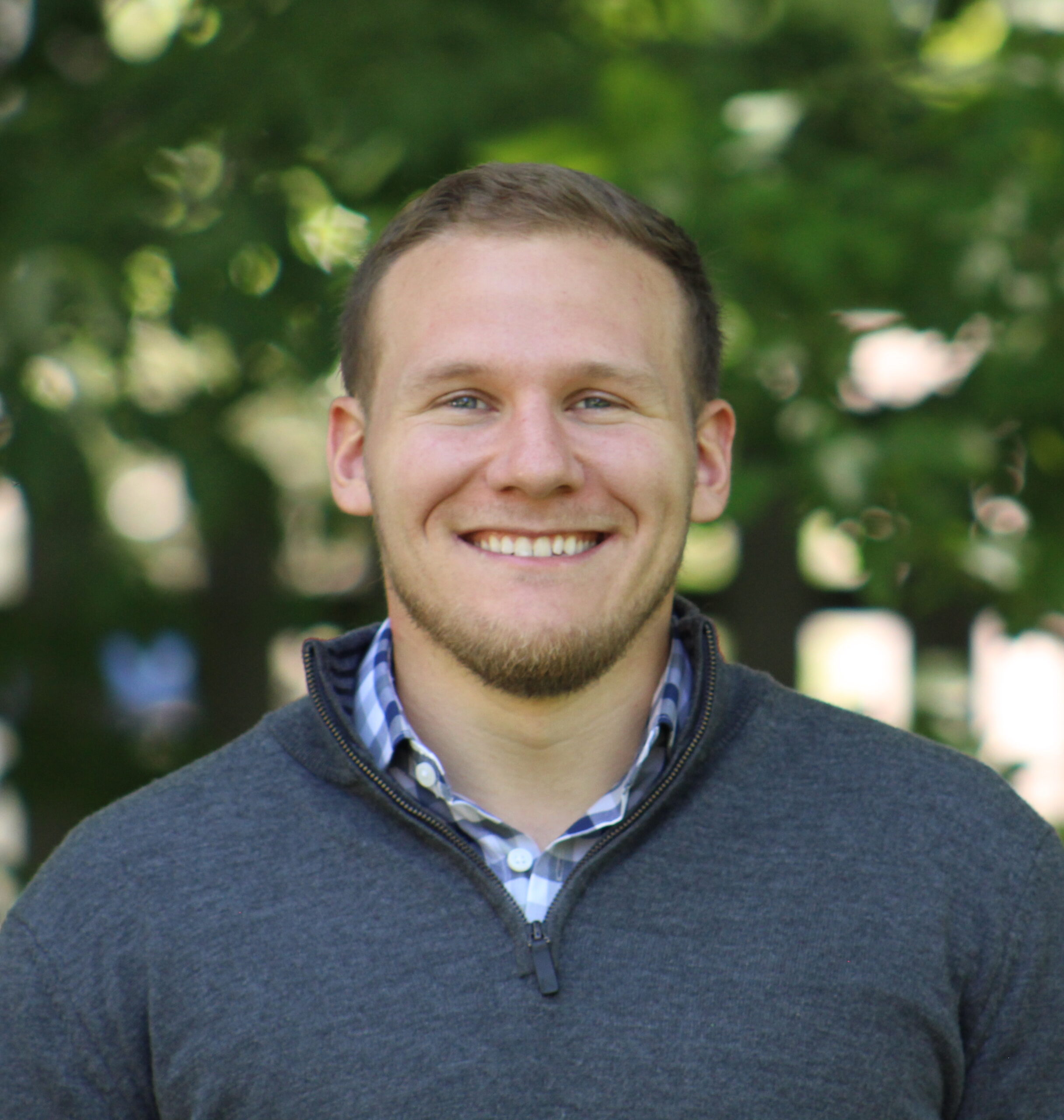 Rob Razzante
Coach
Robert J. Razzante (PhD., Arizona State University) is a Visiting Assistant Professor of Communication with the Department of Communication Studies at Western Washington University. Among Rob's topics of study are workplace well-being, communicating for inclusivity, and inter-group dialogue. His passion is to work with communities and organizations in need of addressing complex social problems with practical solutions.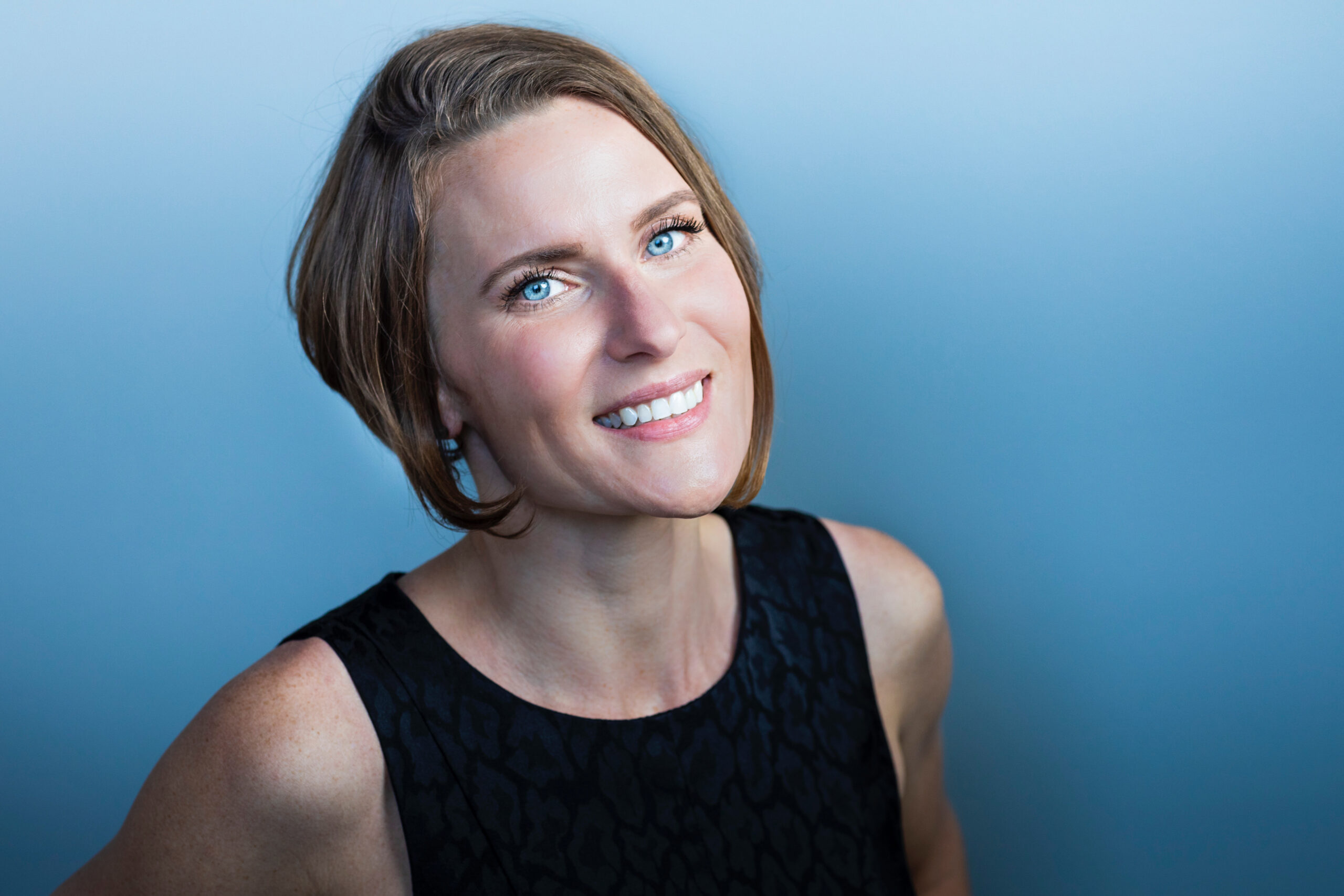 Casey Ryan
Coach
Casey is a former corporate hospitality manager who parlayed her love of leadership and helping others achieve success into a private coaching practice for entrepreneurs. She assists clients in goal-setting, business planning, and incorporates mindfulness to take actionable steps in achieving the mindset of a business owner. Her passion for business and well-being led her to pursue speaking and hosting workshops to corporate clients about how to better implement self-care and mental health practices in the workplace.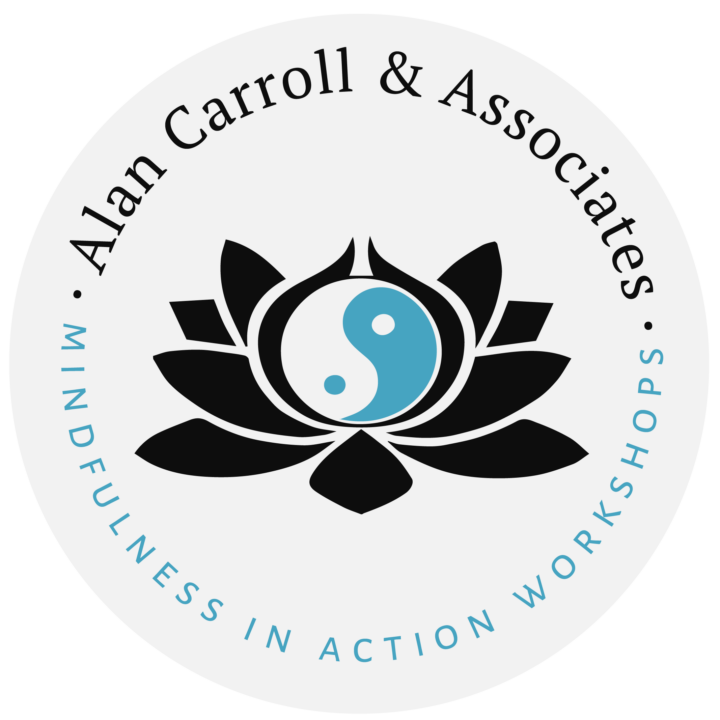 Heather Crosby
Morning Facilitator