WHY MINDFULNESS
Mindfulness will enhance your personal and professional communication leading to more satisfying relationships, better decision making, confidence and clarity. Mindfulness allows you to access the source of all your abilities. You shift from operating automatically and compulsively to operating with conscious choice. The ability to create silence between sounds is the super power that allows you to access the TIMING…which gives you control over your speaking, listening, thinking, formulating, creating and breathing. Mindfulness will not change what is happening in the world outside but it will transform your ability to be more at ease, relaxed, articulate and confident as you face all your life situations – whether you are on stage, at work, or at home.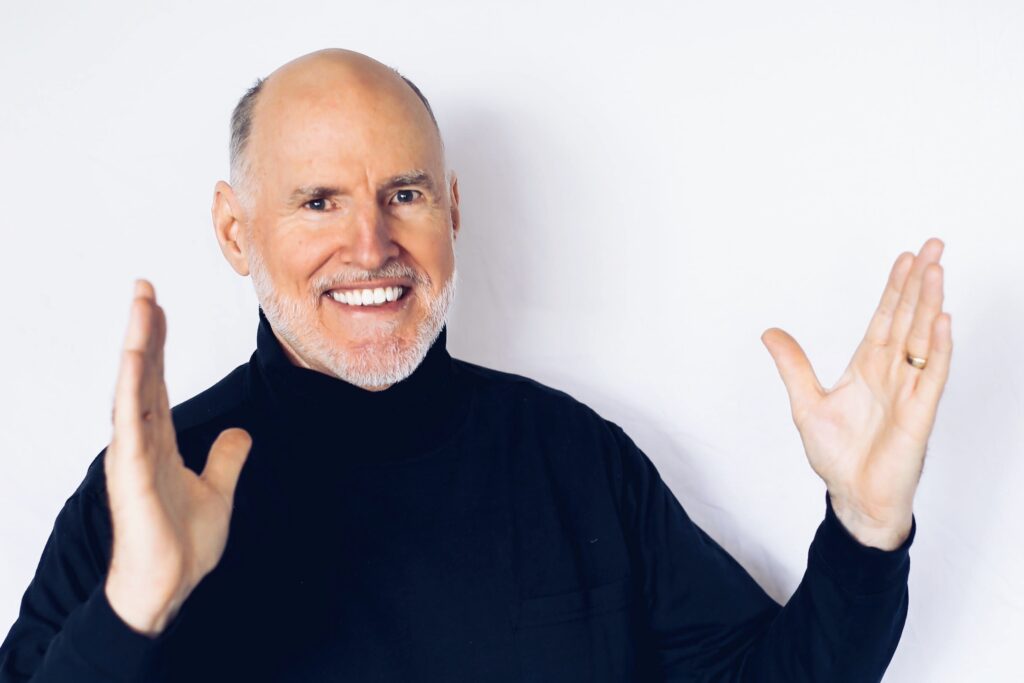 FOUNDER
Alan Carroll
Alan Carroll, an educational psychologist specializing in transpersonal psychology and founder of Alan Carroll & Associates, is a successful public speaker, trainer, coach & corporate consultant. He and his team have delivered the Mindfulness in Action workshops in over 50 countries since 1983. He has been featured on ABC-TV and appeared on several radio programs and podcasts.
Alan's passion is helping people experience mindfulness through the stage of public speaking. Alan is a caretaker of the earth, enjoying gardening, hiking, bicycling and especially time with family & friends. He lives in Northern Virginia with his family.
The most significant dimension of being human is that you have a discerning mind. You can think through an issue and respond the way you want, no matter what your instincts say."

-Sadhguru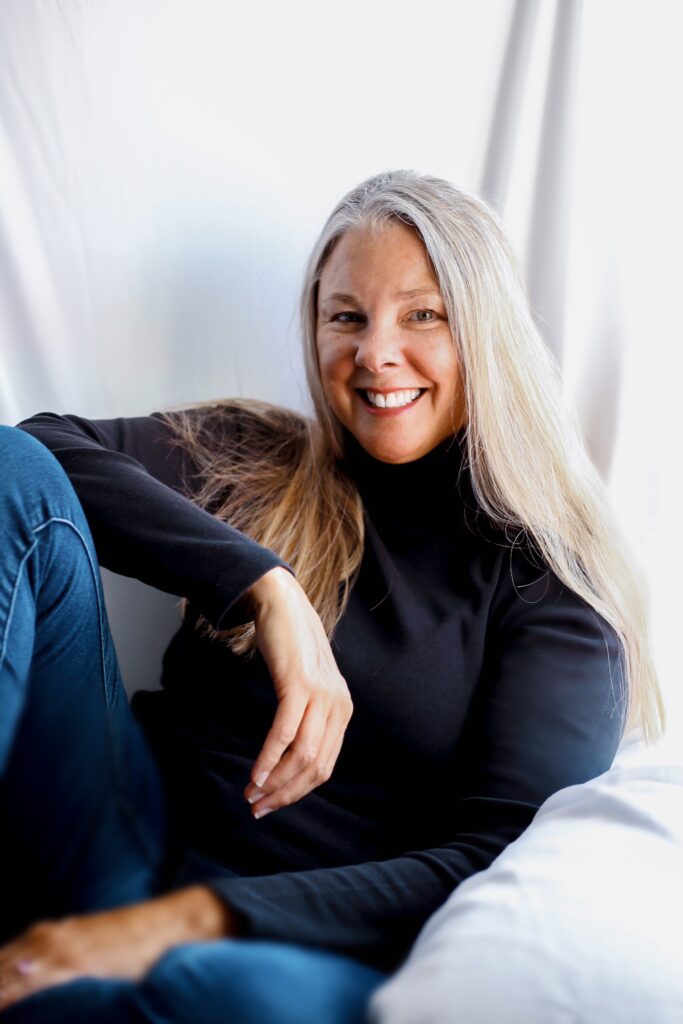 OWNER
Donna Carroll
Donna began her career in the 1980's in IT as a programmer and moved to software engineering and sales for a Fortune 500 company. She left the IT industry and together with Alan, created a mindful international training organization called Alan Carroll & Associates LLC. Donna is the Owner/CEO and a mindfulness coach who is committed to supporting the transformation of students – from automatic, reactive speakers to conscious professional speakers.
She finds great joy in the treasures that participants leave the workshops with. Donna enjoys nature, hiking, biking, and being with friends & family. One of her favorite quotes is by Glennon Doyle Melton, "What if pain, like love, is just a place brave people visit?"