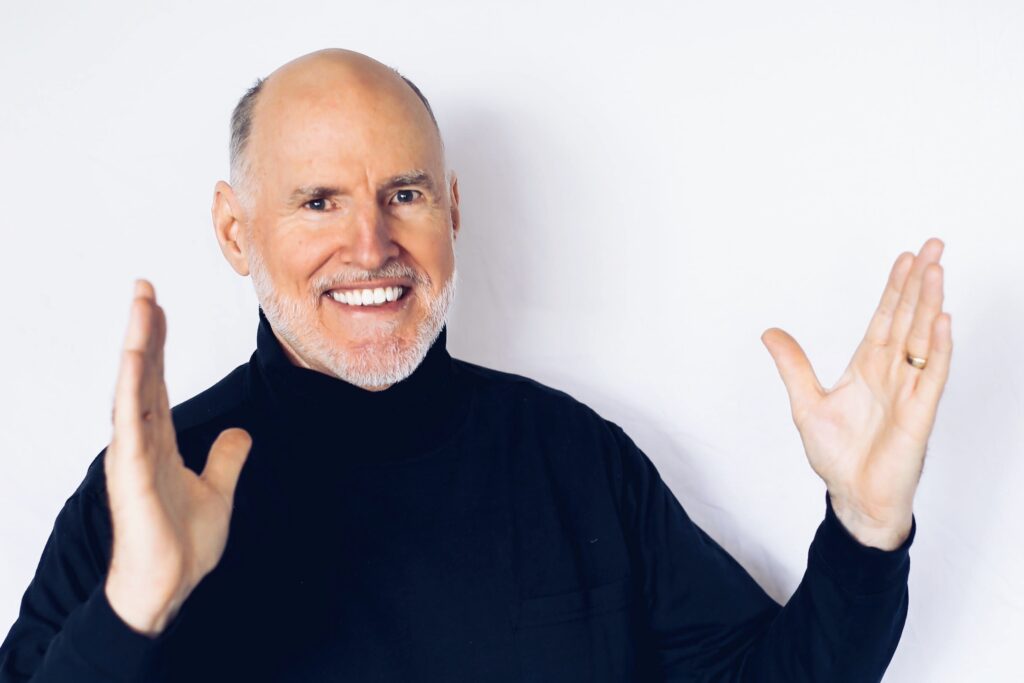 FOUNDER
Alan Carroll
Alan Carroll, an educational psychologist specializing in transpersonal psychology and founder of Alan Carroll & Associates, is a successful public speaker, trainer, coach & corporate consultant. He and his team have delivered the Mindfulness in Action workshops in over 50 countries since 1983. He has been featured on ABC-TV and appeared on several radio programs and podcasts.
Alan's passion is helping people experience mindfulness through the stage of public speaking. Alan is a caretaker of the earth, enjoying gardening, hiking, bicycling and especially time with family & friends. He lives in Northern Virginia with his family.
The most significant dimension of being human is that you have a discerning mind. You can think through an issue and respond the way you want, no matter what your instincts say."

-Sadhguru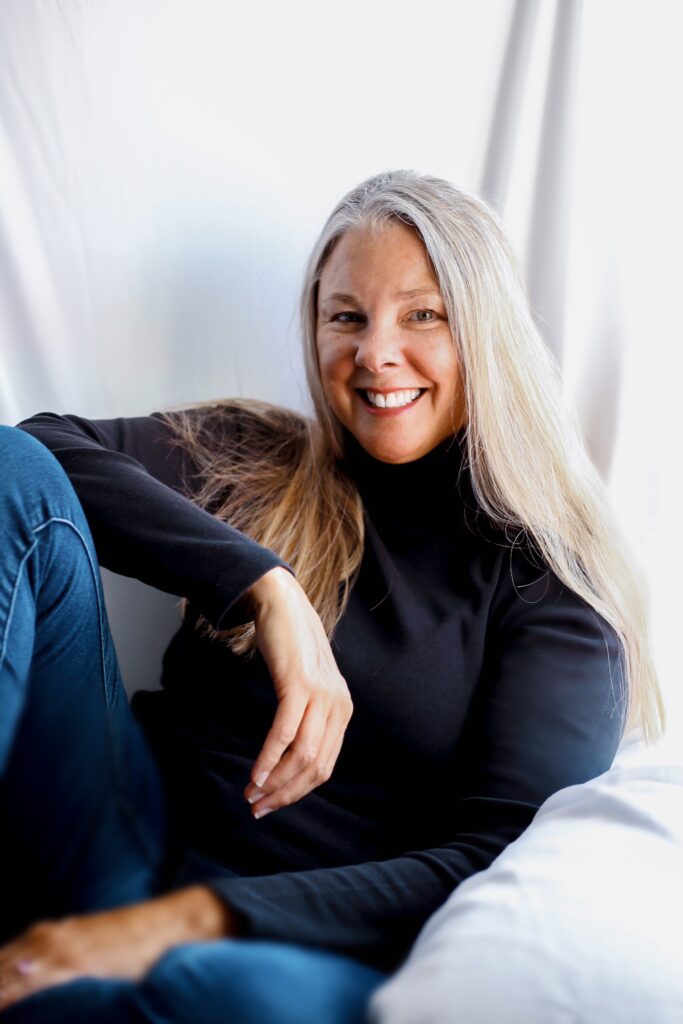 OWNER, CEO
Donna Carroll
Donna began her career in the 1980's in IT as a programmer and moved to software engineering and sales for a Fortune 500 company. She left the IT industry and together with Alan, created a mindful international training organization called Alan Carroll & Associates LLC. Donna is the Owner/CEO and a mindfulness coach who is committed to supporting the transformation of students – from automatic, reactive speakers to conscious professional speakers.
She finds great joy in the treasures that participants leave the workshops with. Donna enjoys nature, hiking, biking, and being with friends & family. One of her favorite quotes is by Glennon Doyle Melton, "What if pain, like love, is just a place brave people visit?"
Director of Training & Development, Coach
Kat Vanden Heuvel
Kat's love for leadership development, working with people and helping create positive change is evident in her energetic approach to the workshops she teaches. She brings a certain playfulness with her while coaching and helping people to be their best.
Her career began in the non-profit sector where she spent 20+ years from being a seasonal staffer to being the Executive Director. Once she realized her true passion was in helping people and organizations improve rather than a specific cause, she started her own facilitation company. In addition to her highly requested workshops for Alan Carroll & Associates, she works with organizations on strategic planning and improving their systems and processes to operate more effectively and retain happy employees.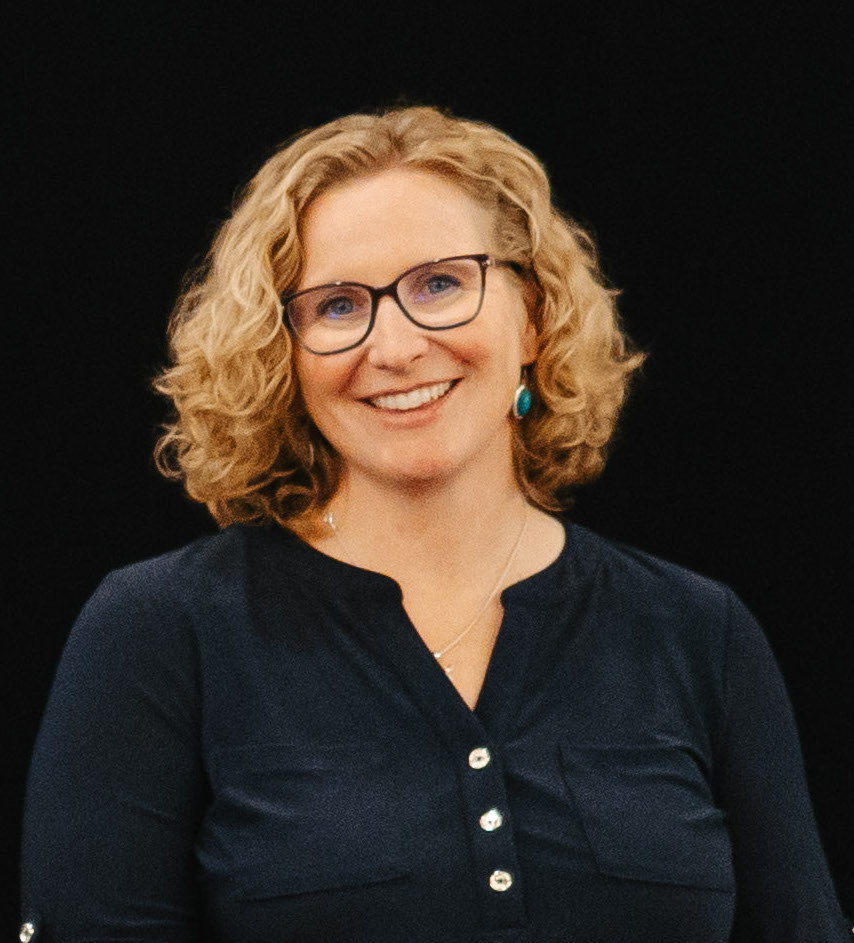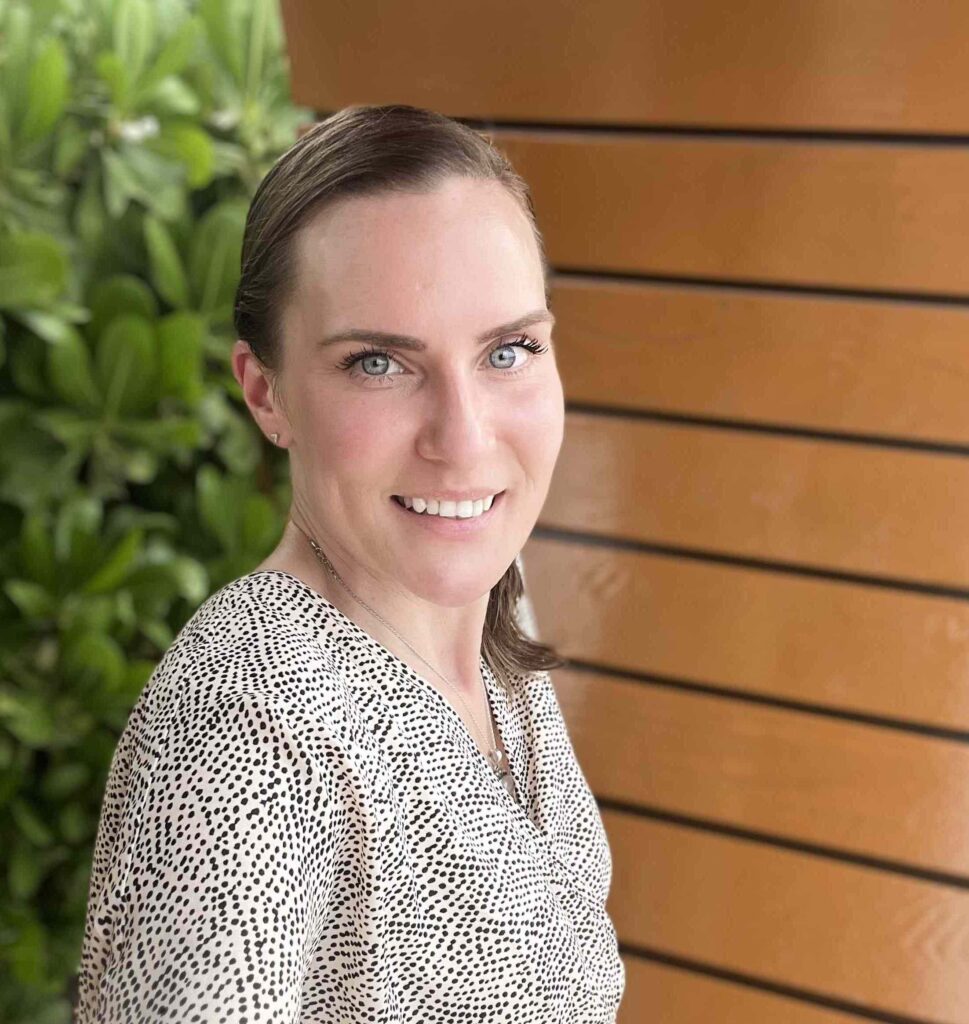 Marketing, Coach
Casey Ryan
Casey's leadership focuses on empowerment through fostering mindful and vulnerable communication. Drawing from over two decades of hospitality and management experience, she believes that effective communication, both with others and within ourselves, is the cornerstone of personal and professional growth.
She holds a Bachelor's in Marketing, a Master's in Management and Leadership, and is a Certified Life Coach. She serves as a workshop facilitator at corporate leadership and development conferences, creating a ripple of empowerment among leaders.
Casey is a passionate global traveler, a women's mentor, and a mental health advocate. Her love for community engagement reflects her commitment to personal growth and social betterment.
Coach
Emily Curtis
Emily's expertise is rooted in her personal quest for wholeness. She brings technical precision from her experience as an engineer; compassion and presence from 13 years of formal meditation practice; and 19 years of formal yoga training—including three years teaching in her own studio in India. Emily brings sensitivity to intercultural communication and liaising skills from having lived in Asia, Latin America and Europe as an international development professional and intercultural boundary worker. She holds a M.S. in Sustainability.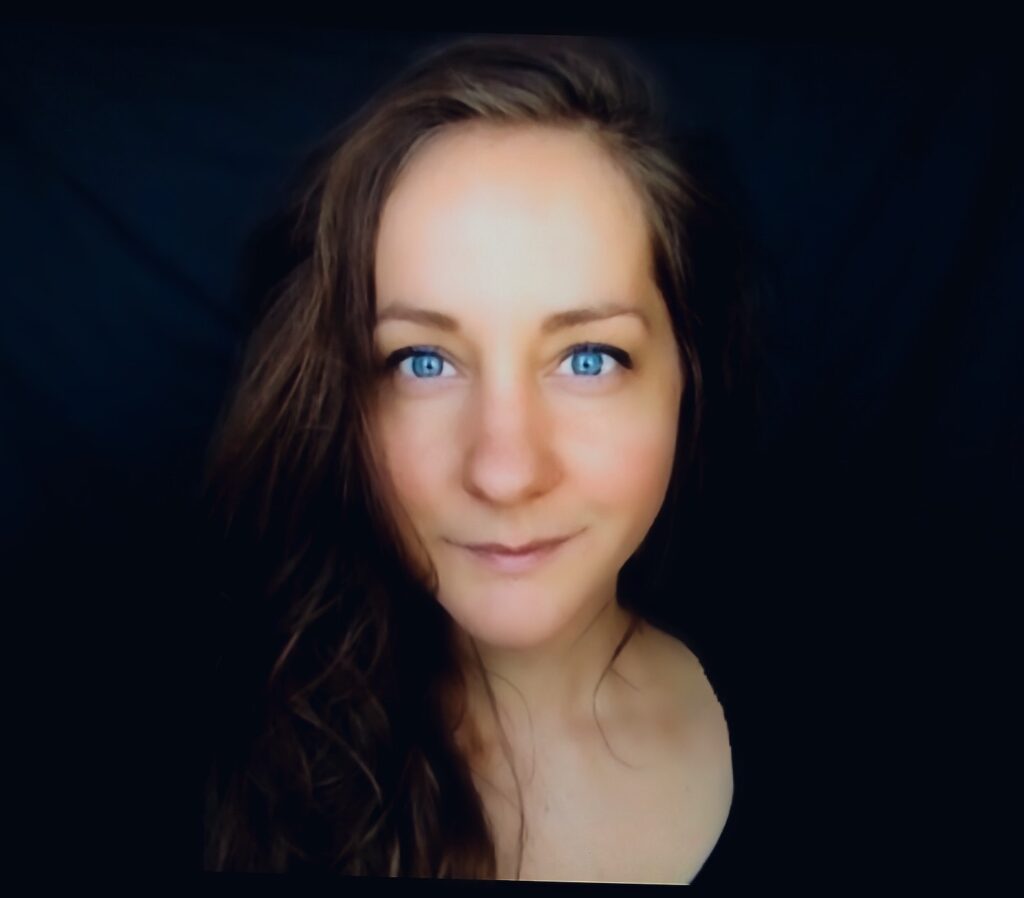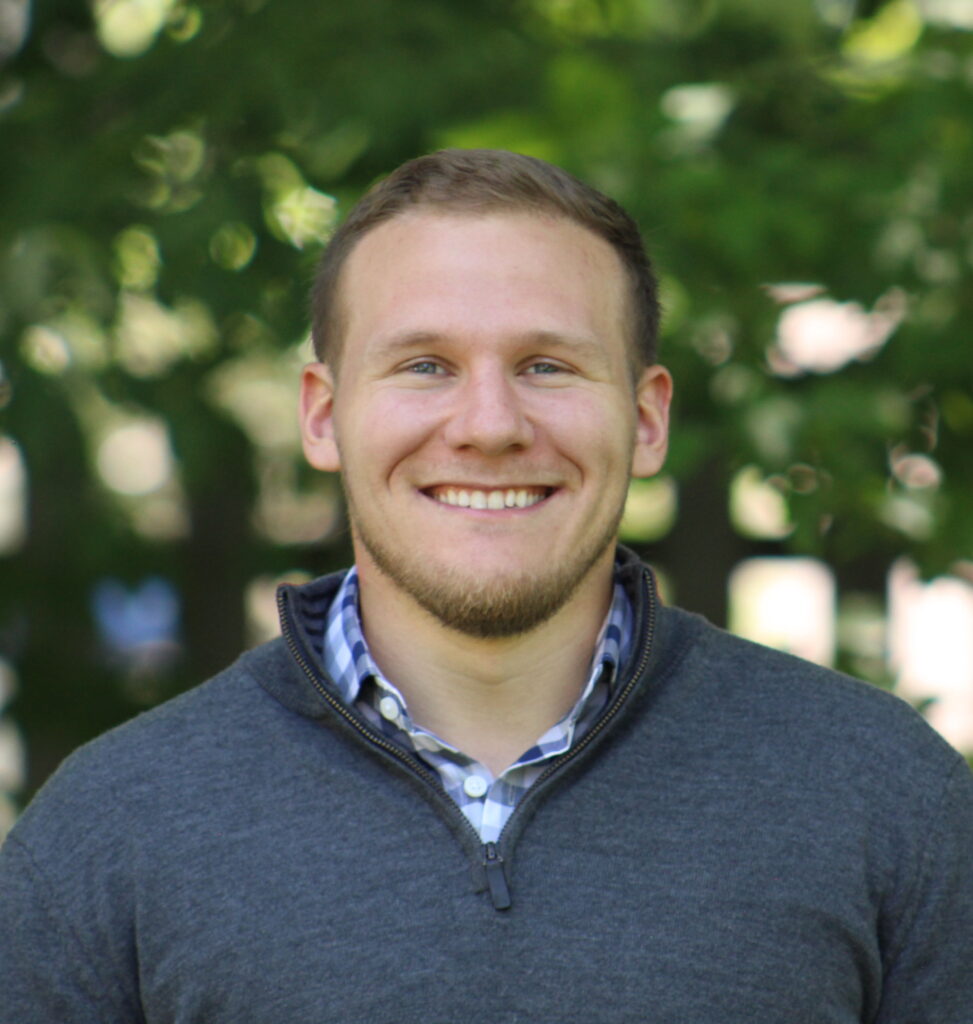 Coach
Rob Razzante
Rob Razzante is a global learning and development professional, university instructor, and communication consultant & coach. At the core of Rob's coaching and consulting lies a passion for promoting personal and organizational well-being.
He is a nationally recognized, award-winning researcher and instructor for the National Communication Association and author of numerous book chapters and journal articles. His teaching and research involve the theory and practice of action research, dialogue, and collaborative learning.
Coach
Katrina Hanna
Katrina (PhD., Communications, Arizona State University) is an assistant professor of rhetoric who has been teaching college-level classes on public speaking for many years. Her passion for studying and researching all things communication stems from an understanding of the pivotal and powerful role it plays in not only connecting people but making meaning and culture. Katrina's research has been published in communication journals and edited book projects. Outside of work, she enjoys reading fiction, knitting, playing video games, and playing card games with friends and family.